doors 18 Uhr
anschließend After-Show-PARTY!
It´s two
www.facebook.com/SUNDAY-BOB
musicians only, but it´s enough, more than. One is playing his laptop and a synthesizer on a english laundry rack, the other a guitar, with effects.
Which bands do you know with this setup. Which bands do you know that played as support band for a movie in america.
2015 erschien das dritteinhalbste Album -Own Standards-. You can listen to our talk with Fritz Ostermeyer bei -Im Sumpf- on Fm4 here:
https://soundcloud.com/sundaybob/sunday-bob-im-sumpf-fm4-31-05-2015
https://www.youtube.com/watch?v=mGUabdnUK1s
gedachs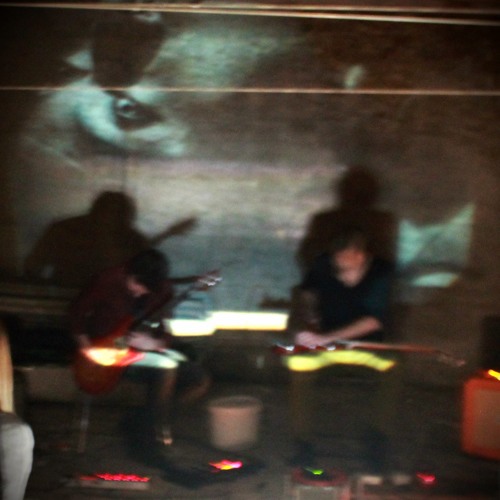 Präparierte Gitarren, abstrakte Improvisationen, atmosphärische Geräuschansammlungen. gedachs sind Georg Zichy & Fabian Wutti.
https://soundcloud.com/gedachs/31082015a (Mitschnitt Live)
https://soundcloud.com/gedachs/gwimpr-12012015-b (Mittschnitt Live)
http://youtu.be/b5ViTMV_-Gs (Mitschnitt Probe)
http://youtu.be/Hq-3JlAaedc bzw http://www.gegenbauer.at/ (Ton für Kurzfilm für Gegenbauer Essig)